What is six sigma DMADV?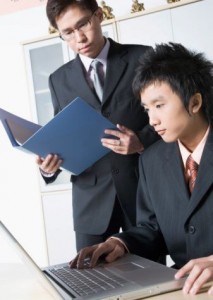 With in an organization, the objective is the long-term improvement of its processes in order to enhance the performance of the organization and the products, gain the interest of the customers, employees and shareholders, and thus sustain in the world of global marker competitive. Still just improving a process is not a complete business option, but a complete process re-design is required.
Under six sigma methodology, there exist two types of methods. They are DMADV & DMAIC. In DMADV, the focus is give with redesigning the process to satisfy the customer needs, where as in DMAIC, the focusing is on improving and controlling steps, which results in the production of quality products.
DMADV methodology:
The difference in the methods DMADV & DMAIC exists from the last two letter- "DV & IC". Is the methodology of DMADV is as mentioned below:
1)     Define: It describes the need for defining the needs for finding out the goals from the project to be executed, in order to meet the customer satisfaction. Therefore, the first step involves in the explanation of both the internal and external goals from the product.
2)     Measure: The process is done to find out the quantity of the customer's needs to measure the goal management and the quality of the product.
3)     Analyze: Through the process of analyzing, it is able to find out the existing cause of errors with in the organization and the process. It also helps in evaluating the corrective measures
4)     Design: Once the error origination is found out, the next step is to design the new process or a corrective measures to meet the target specification
5)     Verify: Verification is done simultaneously, to check the performance of the developed design and its quality to meet the target needs
From the above definition, it is clear that mere designing in new products and services is not the only matter, which leads to the success of the organization, but the practice of re-designing the process according to the needs of the target is also very much important. In addition, the same is the difference between the implementation of two methods in six sigma methodology.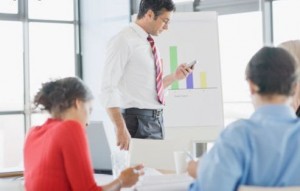 It is better to replace DMADV, than the other way. There are two occasions in which DMADV can be used to replace DMAIC. One occasion is at the time there is no existing product, out of which the organization is aiming to create from the scratch. At the time when the implementation of DMAIC  has not produced the expected result, though best efforts are done to make the improvements, DMADV methods can be used. It is proved that there are situations where planned DMAIC is been replaced by the use of DMADV method. The method is used at the time when the "improvement" process is not able to deliver the organization the expectations.
It is the black belts, who are having the in-depth knowledge in this methods.