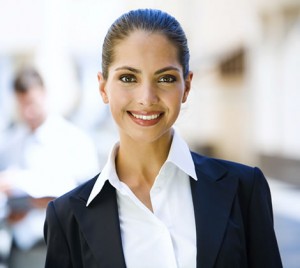 The demand for Six Sigma professionals has increased manifold in recent times and there is huge requirement for experienced Six Sigma professionals such as a Six Sigma Green Belt , a Six Sigma Black Belt , a Master Black Belt, and a Champion.  Qualified Six Sigma professionals who have a rich experience may start their own consultancy business.
Many organizations have become aware that by implementation the Six Sigma methodologies, hige benefits can be derived. New concepts related to Sic Sigma have been developed which can be applied to the services as well as governmental organizations. This has created the requirement of lots of Six Sigma professionals.
Nowadays even small sized companies are also implementing the Six Sigma methodologies for improving their quality and cutting costs. These organizations provide bright opportunities for Six Sigma professionals by hiring them as consultants or permanent employees.
Job opportunities are available both within the organization as well as outside the organization.
Opportunities within the organization
Companies which are planning to implement  Six Sigma in their organization uaually  prefer to provide six-sigma training to its current  employees. This helps in reducing the costs associated with hiring Six Sigma professionals from outside who are expensive. Providing training to existing employees is also beneficial as they are aware of the company's business processes and will be more effective in executing the implementations.
After the completion of the training, employees are entitled to receive the certifications.  They can implement their training in the practical hand on experience and thus add value to their resumes and greatly enhances their career prospects.
Opportunities outside  the organization
There has been increase in the Six Sigma job opportunities and qualified professionals can apply  for jobs which is best suited to their job profile.  Depending on the scenario. Companies may hire both the fresh candidates as well as experienced candidates, however demand will be more for the candidates having two years of implementation experience.
To excel in their jobs,  Six Sigma professionals are required to display creative and problem-solving abilities. Good communication and inter-personal skills are also mandatory.